A young seal is sleeping on this page!
Error 404
This page can't be found at the moment. If you're interested in helping power our actions, have a look below to see which campaigns we're currently working on
Interested in supporting our campaigns?
Greenpeace works on many other campaigns, from protecting the Arctic from oil drilling to creating the biggest ocean sanctuaries in the world. Find out how you can help environmental causes all over the world.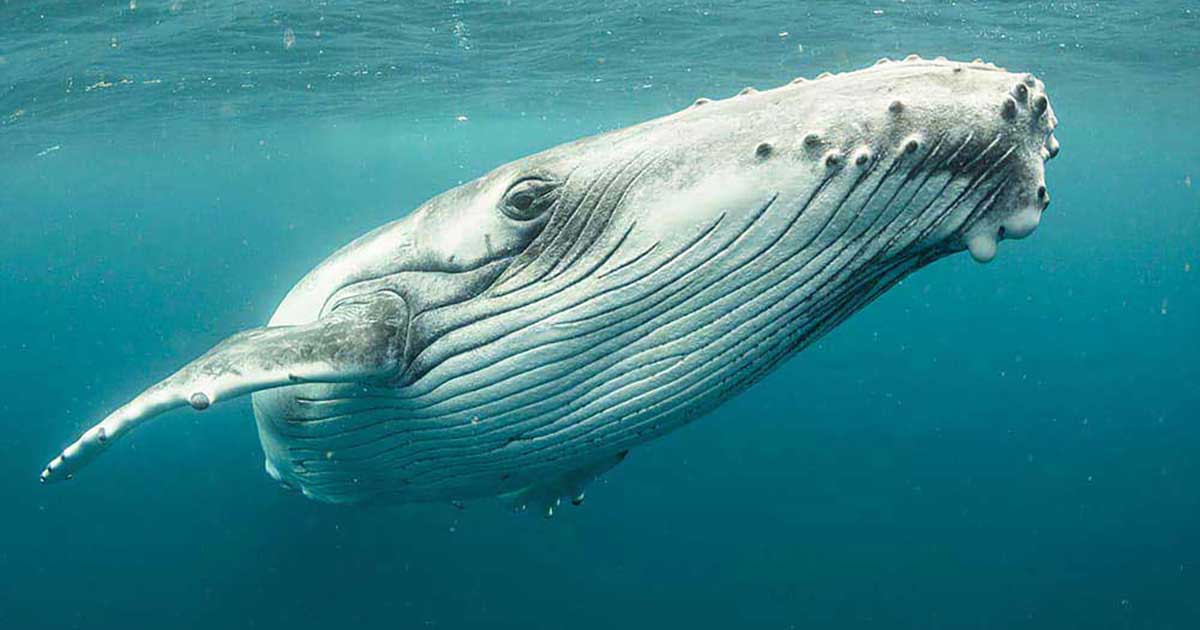 Stop Woodside's polluting deep-sea gas project
Fossil fuel giant Woodside wants to drill for climate-wrecking gas in Western Australia's precious ocean - endangering the lives of 54 threatened species, including whales and turtles.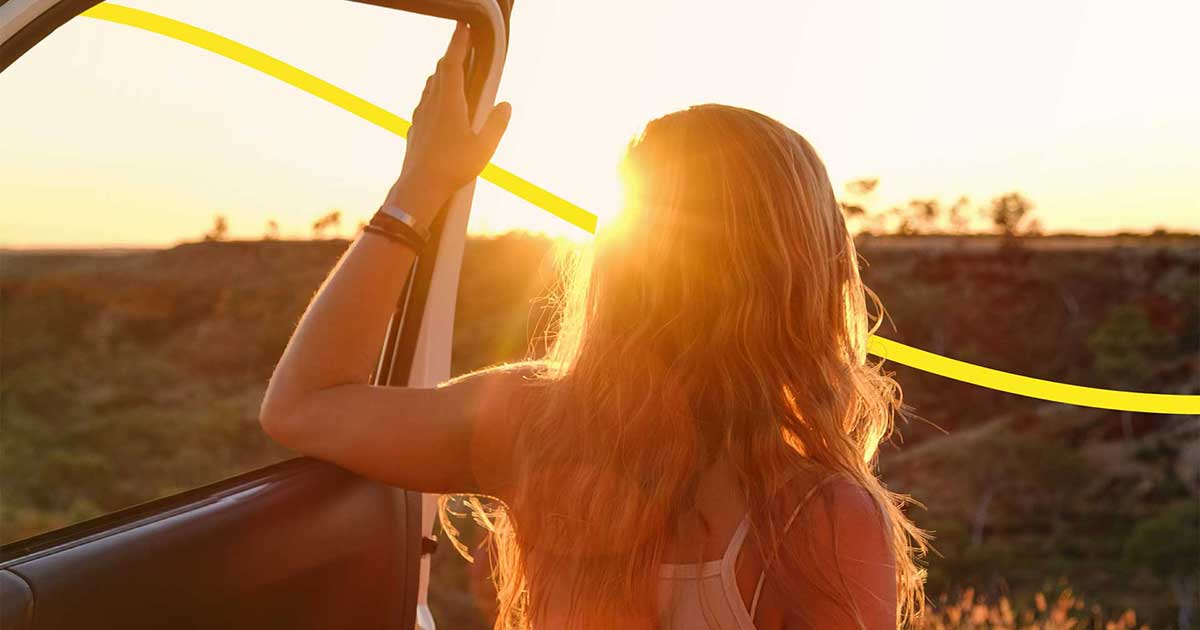 It's time to Electrify
It's time for clean air, a safer climate and healthier communities. It's time for cheaper fuel and energy independence. It's time to Electrify Everything. First stop: transport.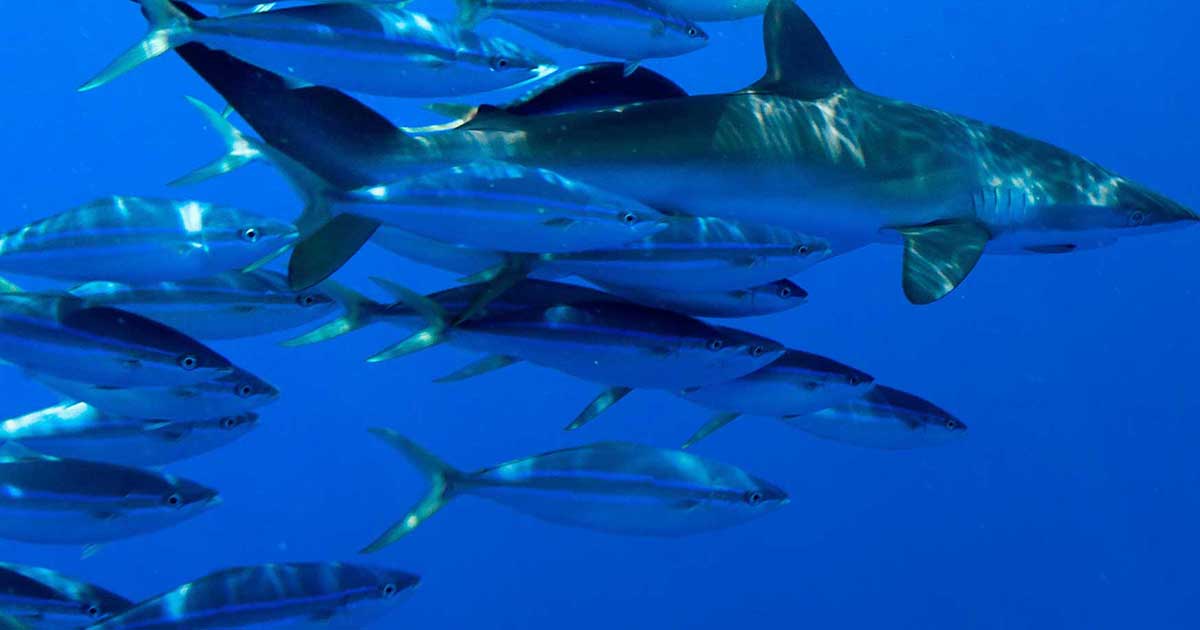 Global Ocean Sanctuaries
Global Ocean Sanctuaries
Our oceans sustain all life on earth but they are under threat from destructive industries like industrial fishing, deep-sea mining and plastic pollution.
Will you donate to power our work?
To ensure we remain 100% independent, Greenpeace is 100% funded by supporters just like you.


Donate by phone
Call: 1800 815 151
Monday to Friday, 9am to 5pm

The Greenpeace Trust is a gift fund listed on the register of Environmental Organisations under the Income Tax Assessment Act 1997 sub section 30.55 (1) item 6.1.1. Donations of $2 or more will be placed in the Greenpeace Australia Pacific trust fund and are tax deductible. ABN 61 002 643 852. You must be 18 or over to donate.