Help
win

the biggest victory for our oceans!

Right now world leaders are at UN headquarters in New York finalising a Global Ocean Treaty that if successful will protect 30% of our oceans by 2030 from harmful human activity.

Please make an urgent donation today to power our campaign and keep the pressure on world leaders as they make this landmark decision.
Your account will be debited today, then every subsequent 4 weeks. Get in touch with us to arrange an alternative date.
Your generous one-time gift helps fund our campaigns for a better and greener future.
Our campaigning to secure a Global Oceans Treaty is
100%

powered by our wonderful donors

Greenpeace does not accept money from corporations or governments allowing us to remain fiercely independent in our investigations.

Your donation today can help: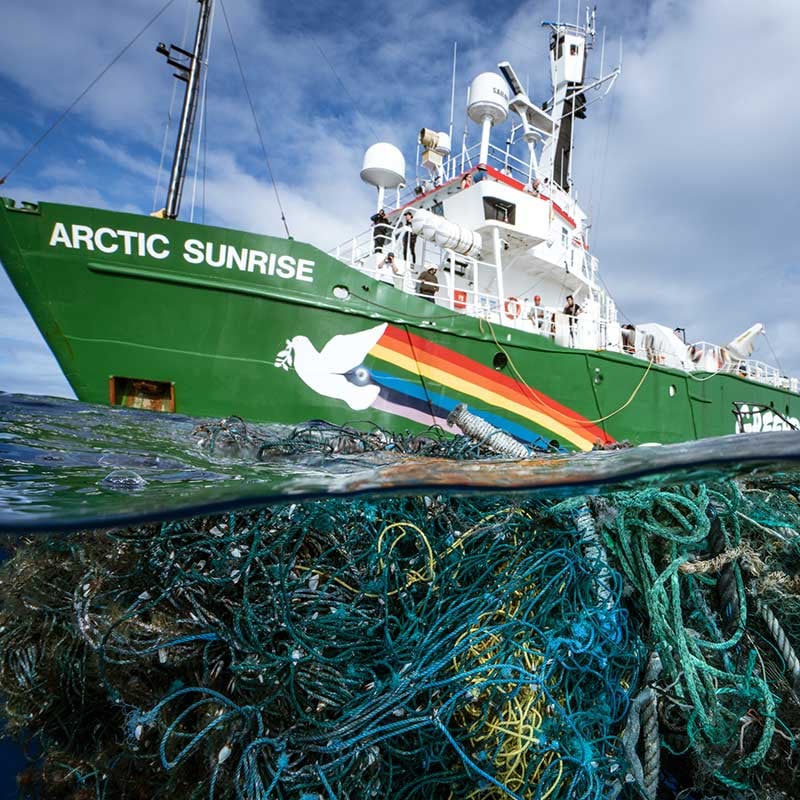 Could create unforgettable content to shift the hearts and minds of world leaders to protect our oceans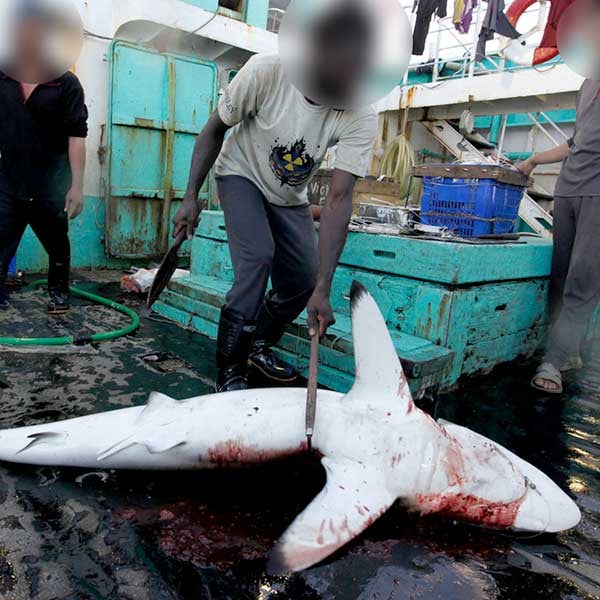 Could investigate and expose governments that are failing to protect the oceans to turn up the political heat for UN negotiations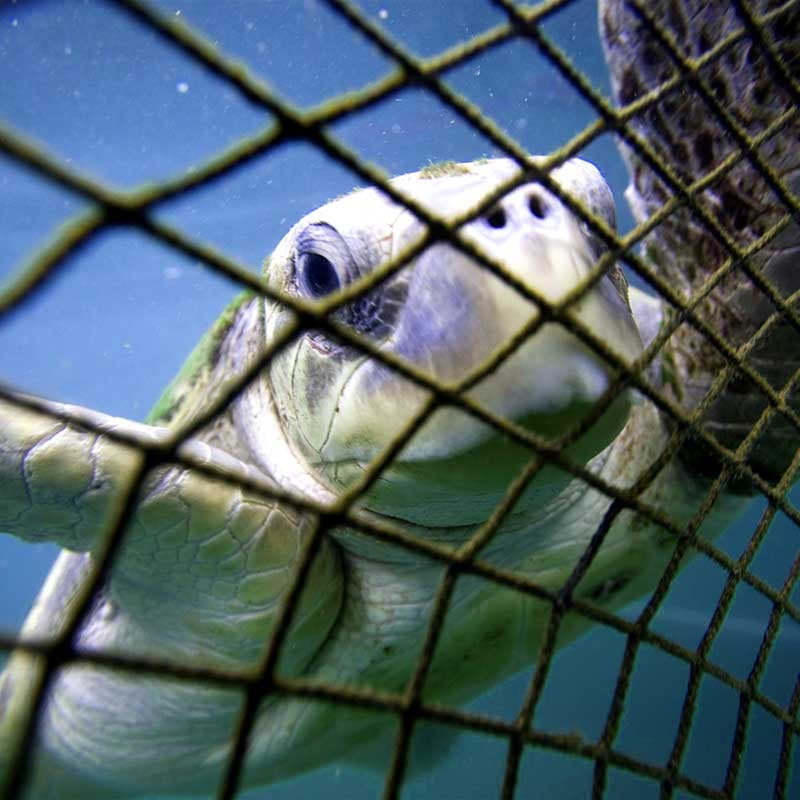 Could fund scientific research to discover vital ecosystems and species that need immediate protection from destructive industries
Why do we need a Global Oceans Treaty?
Our oceans sustain all life on earth but they are under threat from destructive industries like industrial fishing, deep-sea mining and plastic pollution. Oceans and marine wildlife need the space to recover free from harmful human activity. Scientists predict we need to protect at least 30% of our oceans by 2030 to avoid the worst effects of the climate crisis.
What is a Global Ocean Treaty?
It's an international agreement – currently under negotiation by governments at the UN – that would make it possible to properly protect the high seas through a network of oceans sanctuaries.
What are ocean sanctuaries?
Sanctuaries are similar to national parks, just in the ocean. They are designed to protect ecosystems from human exploitation, which means forbidding industrial fishing, mining, and other destructive human activities.
Greenpeace lit up the New York skyline to deliver a message through the eye of a whale.
Greenpeace USA activists send a clear message to world leaders at the start of the second week of the resumed IGC5 negotiations.
An immersive portal to the ocean was opened outside UN negotiations by Greenpeace USA in collaboration with Gregory Corbino and Chalk Riot. We celebrated the beauty of the world's oceans, shared the threats they face, and demanded that world governments make history by protecting them.
Help power our campaign to secure a win for our oceans and our future.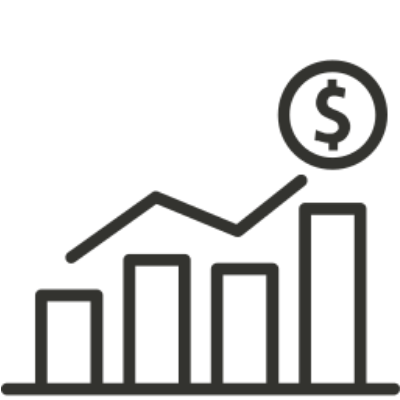 Turned AGL, Australia's biggest climate polluter, green
Last year, Greenpeace, together with a diverse group of people and organisations, took on AGL and won. AGL's transformation from Australia's biggest climate polluter to one of Australia's biggest climate solutions is now underway and has been one of the most dramatic in Australian corporate history.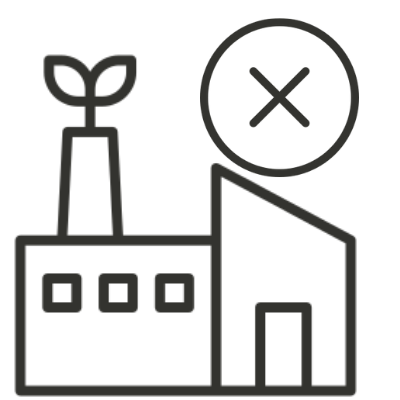 Pushed big corporates to cut emissions
Early last year, Telco giant Optus become the final major Australian telco to commit to switch to 100% renewable electricity. Together we have pushed 21 major companies from Coles and Woolworths through to Bunnings and Kmart to commit to power their businesses with renewable electricity by 2025.