Make a tax deductible donation today
Greenpeace will never stop fighting for our oceans, forests, climate, and democracy — Donate to Greenpeace to power campaigns for a better world.
For 50 years, Greenpeace has protected our natural home by:
Taking down the fossil fuel industry to help fight climate change
Transitioning Australia to safe and clean renewable energy
Safeguarding our oceans and protecting our forests
Defending democracy through non-violent direct action
Our campaigns are 100% funded by supporters.
Please make a tax-deductible donation to help power our campaigns to fight for a clean and safe future for our planet and all who call it home.
Your account will be debited today, then every subsequent 4 weeks. Get in touch with us to arrange an alternative date.
Your generous one-time gift helps fund our campaigns for a better and greener future.
The

greenest

way
to end the financial year
Power the fight for a greener future by making a tax deductible donation today. This charitable action will not only be good for the planet but may also reduce your taxable income. On top of that, some of the money you donate before June 30th may get back to you as early as July!
If you have any questions regarding tax deductible donations, you can read the section below or feel free to call us on 1800 815 151.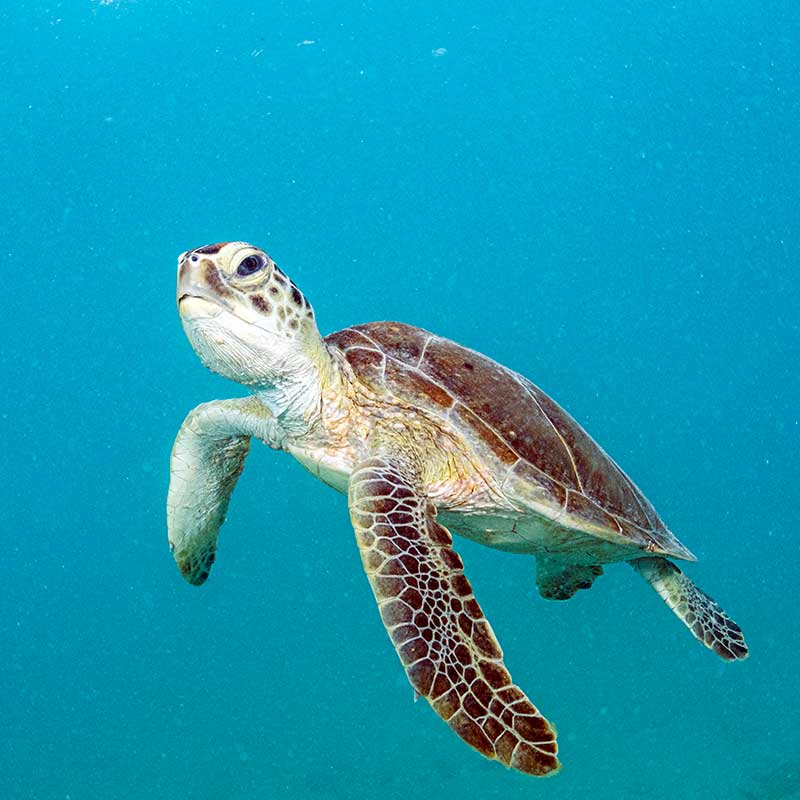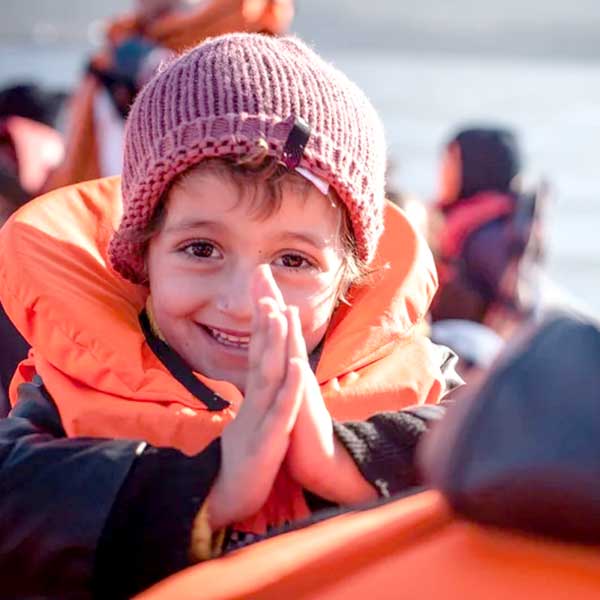 What is a tax deductible donation?
A tax-deductible donation is a gift made to a charity to fund their work without receiving any personal or material benefit in return. For example, buying tickets to attend a charity event or buying cookies associated with a charity can't be claimed as a tax deductible donation.
By making a tax deductible donation to Greenpeace to help fund our campaigns you will be able to advocate for a greener future along with possibly decreasing your taxable income and the amount of tax that you pay.
How do tax deductible donations work?
To be tax deductible, a donation needs to be $2 or more. It also needs to be addressed to an organisation that is entitled to receive tax deductible gifts. We are certified as a deductible gift recipient and hence donations made to us are tax deductible.
Also keep in mind that claiming such tax deduction on your gift won't affect the amount of money received by Greenpeace. You will receive your return from the Australian Taxation office (ATO).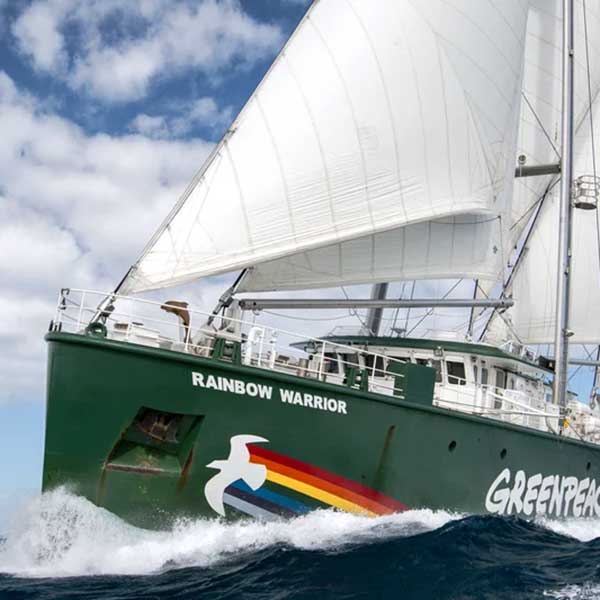 How will your tax deductible donation help?
Your donation will help Greenpeace investigate, campaign, document and lobby for a sustainable balance between humans and the environment worldwide. With your help we will expose environmental abuses by carrying out non-violent direct actions to raise awareness of our need to protect our oceans, forests, water supplies and our climate.
From protecting the Great Australian Bight or the Great Barrier Reef to helping Australia transition to 100% renewable energy, your donation will help create a greener and more peaceful future.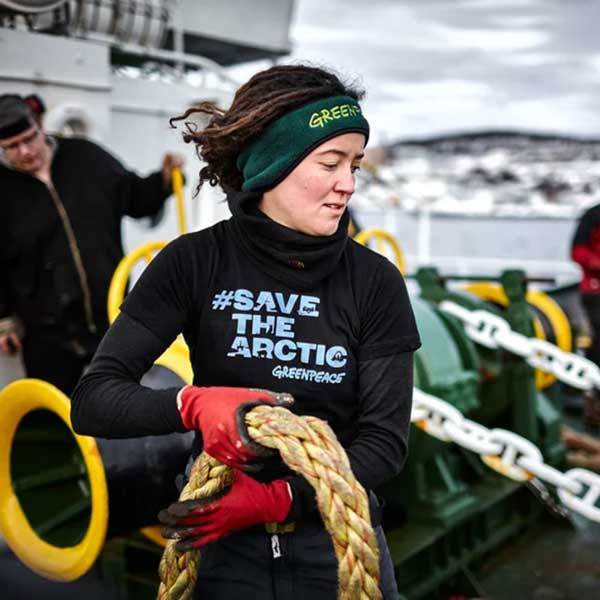 Is a regular donation tax deductible?
Yes! Ongoing donations that have been made before the end of the financial year need to be recorded. Even though your financial contribution may go beyond the end of this financial year, you will still be able to claim these tax deductible donations when you lodge your tax return the following year.
Regular donations are critical to our success by helping us create, plan and implement effective long term and strategic campaigns against complex issues like climate change and against massive corporations and governments. Join our crew and make a regular donation today!
Can corporations donate to Greenpeace?
No! We do not accept donations from corporations, governments or political parties. This ensures that we can fight solely for the benefit of the environment without being held to the interests of any group with vested interests that might try to influence us or threaten to withdraw funding.
This is what makes Greenpeace incorruptible and a true fighting force in the pursuit of a more green and peaceful world.

Claiming donations on taxes
Claiming a donation when lodging your tax return is really easy. You just need the tax documentation that you normally use as well as the receipt that you receive after making a donation to Greenpeace. When lodging your tax return, you will have to complete the section D9 - Gifts and donations - on your tax return as per below to record your tax deductible donations.
Simply enter the gift amount that you gave this financial year and attach the corresponding receipts.

We need you with us
Your ongoing support is the most effective way to contribute to our campaigns
Greenpeace is 100% funded by people just like you
Did you know: We don't take any money from government or corporations, allowing us to stay fiercely independent in our fight for a greener, more peaceful future.